Leverage your business with innovation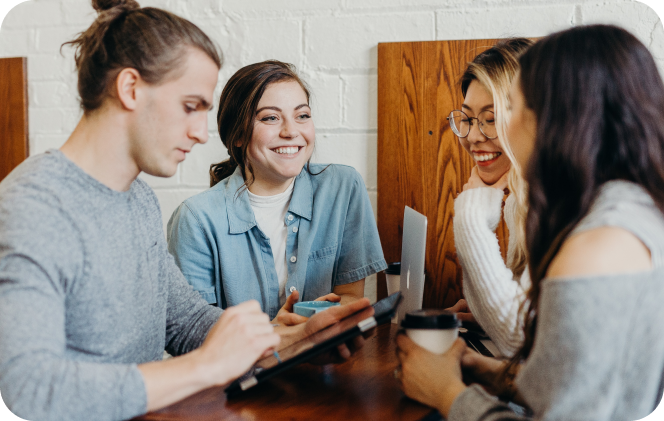 INNOVATION OFFERS
At AKABI, you can find consultants with a solid experience and skills in the main programing languages of the market. Regardless of the solution type you are looking for, we can help you in the process of creating and/or maintaining customized business solutions that will leverage your business capabilities.
contact us
OUR SKILLS
75%
Front-end development
100%
Quality & Commitment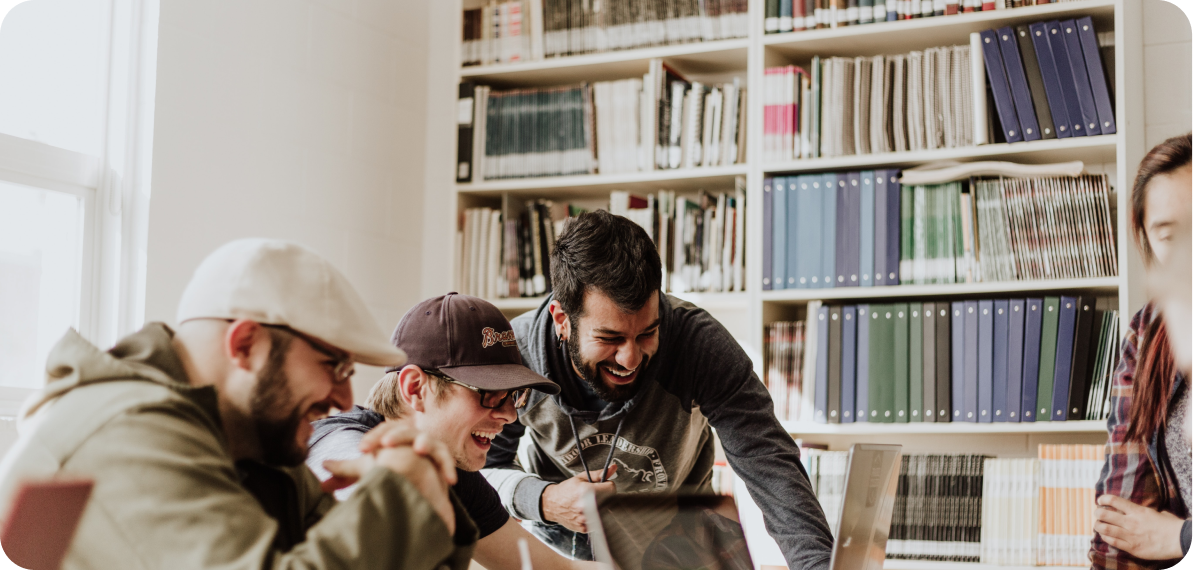 BACK-END DEVELOPMENT
---
We can help you build and maintain reliable, high performance and well-tested back-ends for your applications.
FRONT-END DEVELOPMENT
---
UI/UX is one of the most important features in applications today. We have a great expertise in building beautiful, modern and responsive layouts, whether for web, mobile or desktop applications.
AGILE DEVELOPMENT COACHING
---
Starting with Agile methodologies such as Scrum? We can help you build a nice and clean development process to implement in your company.
ARCHITECTURAL SOLUTIONS
---
We step at any level of your projects, to help you build or improve a better architecture solution for your applications.