OUR STORY
AKABI is a young and entrepreneurial IT consultancy company specialized in Business Intelligence, Software Development, Cloud and IT Infrastructure. We started our activities in 2011 in Luxembourg, and in 2012, we expanded our business to Belgium. In June 2019, we launched AKABI France with a headoffice in Paris.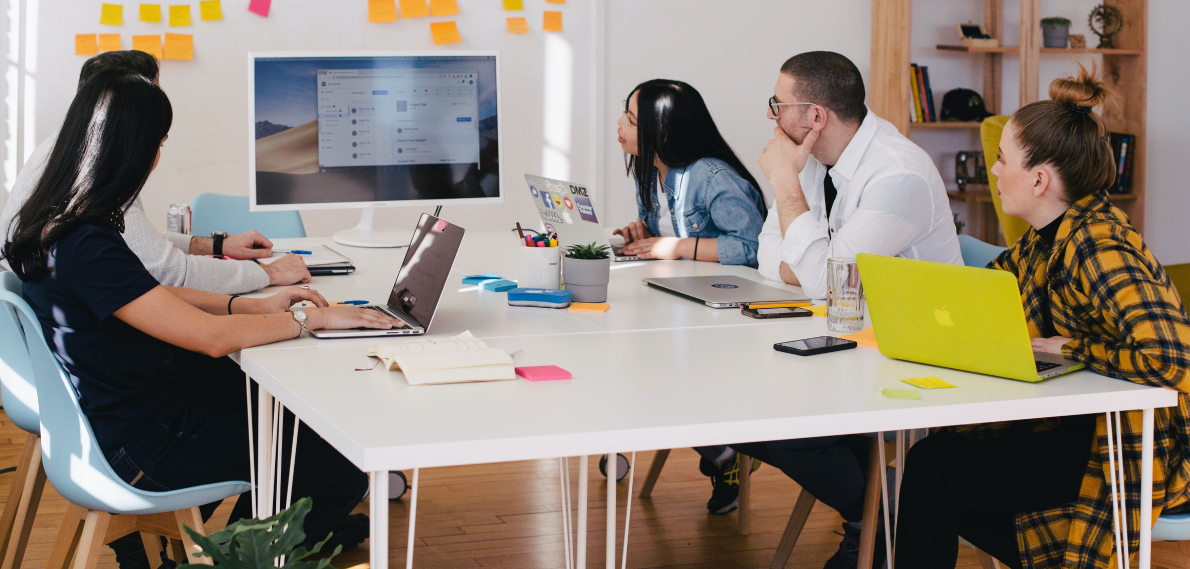 AKA MEANS RED IN JAPANESE, WHICH RELATES TO CHALLENGE AND PASSION, THAT'S WHY WE FOCUS ON QUALITY AND LONG-TERM RELATIONSHIPS.
OUR WAY OF THINKING
We have a unique mindset based on our values and which we want to transmit to all our employees.
Our strategy is driven by focusing on quality instead of quantity and it can be summarized in 3 points:
Ensure a healthy growth (no debts)
Ensure the personal and professional development of all our employees (no attrition)
Ensure the best services to our clients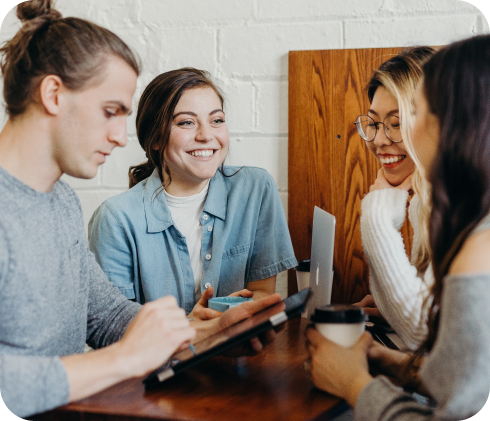 OUR CONSULTANTS
Our junior consultants hold at least a master's degree while our more senior consultants hold a higher education diploma with a minimum of 5 years of experience. They are all trained and coached to be technologically up to date. Most of them also have responsibilities within the AKABI structure (recruitment process, management, infrastructure, marketing/event lead, training proposals, technical studies, etc.).
Our objective is for each consultant to help us build the company's story. Therefore, every initiative is studied and discussed. Everybody is recognized as being an active actor in the development of the company. There is also a place for trainees, junior and medior profiles, offering our senior consultants the opportunity to gain experience in coaching and people management.
join our team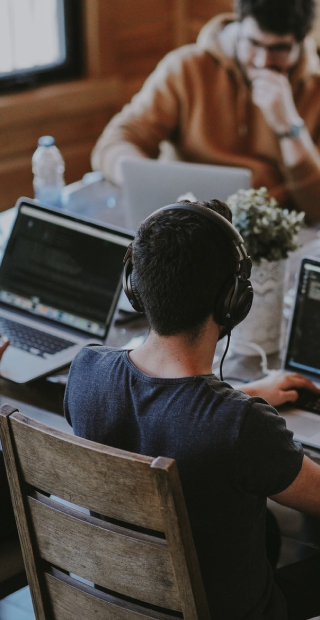 Events are a pillar in our culture. Since the beginning of our story, we are continuously trying to organize amazing and fun meetings to create a unique atmosphere where everybody can be themselves and feel confident.
BEST PLACE TO WORK
2017 to 2022
CONSULTANTS
IN LUXEMBOURG-BELGIUM-FRANCE
100% OF CLIENT SATISFACTION
80 CLIENTS SPREAD BETWEEN LUXEMBOURG-BELGIUM-FRANCE
WORKING AT AKABI IS WORKING AS AN EXPERT, CONTINUOUSLY IMPROVING YOUR SKILLS, BEING TAKEN INTO CONSIDERATION IN A COLLABORATIVE AND FUN ATMOSPHERE.