Transform your data into a powerful ally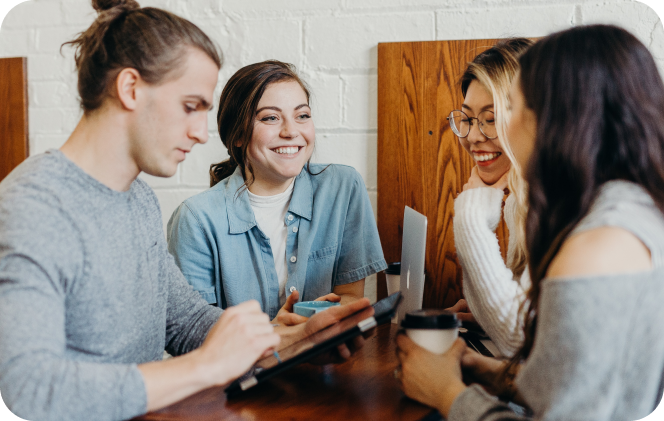 WHAT WE OFFER
We have been doing Business Intelligence since the launch of the company, BI is an integral part of our DNA. To be a global BI partner, we have chosen to accompany our clients in their complete decision-making process. In order to be more relevant, we have chosen to be an Agnostic Vendor, meaning that we seek to have extensive knowledge on different BI tools.
contact us
OUR TECHNICAL EXPERTISE
1
Big Data / Machine Learning
HDInsight (Spark, Hive, Storm), IoT Hub & Event Hub, Azure Stream Analytics, Machine Learning, TensorFlow, Keras, Pytorch, Scikit-learn, Azure Data Lake, Google Big Query, AWS Redshift,…
2
Database
Oracle, Microsoft SQL Server, Teradata and SYBASE are one of our specialities.
3
ETL
Transform your data with the best tools in the market. Oracle (OWB/ODI), SSIS, SAP (BODI/BODS), Talend, Azure Data Factory, Matillion, Alteryx,…
4
Reporting Tools
PowerBI, QlikView/Qlik Sense, Tableau, SAP (BO), Google Data Studio, Microstrategy, MS Reporting Services, Oracle BI, Cognos, SAS,…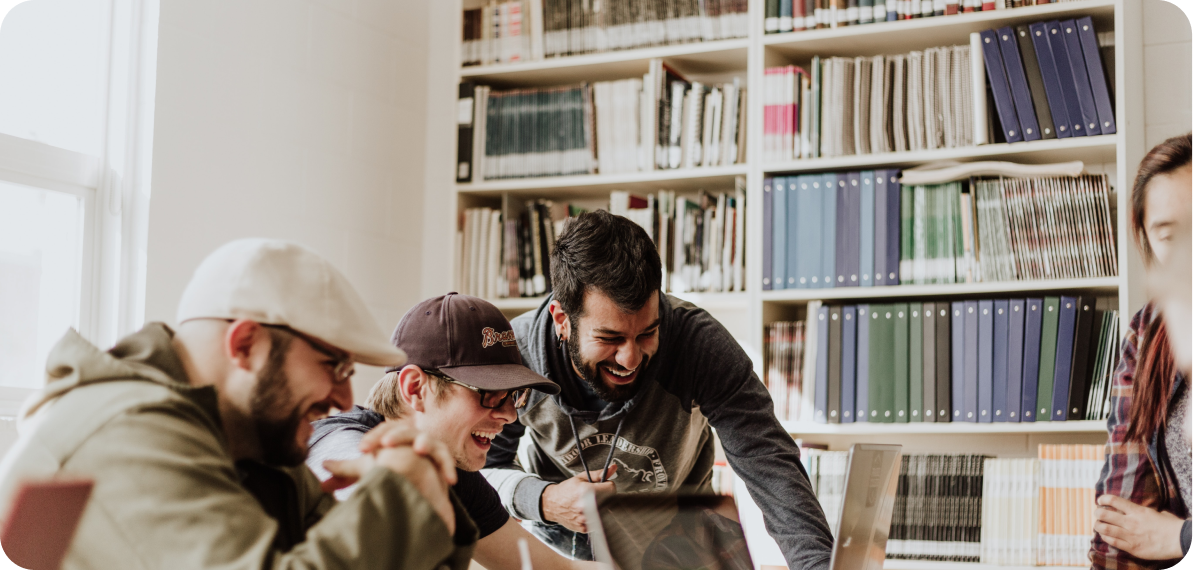 Data warehouse & BI services
MDM
---
Support your business better by applying good practices of processes, governance, policies and standards when managing critical data in your company.
DATA QUALITY
---
We help you maintain a solid repository for your data, always aiming to have an accurate, reliable and always accessible data.
DB TUNING
---
Optimize and homogenize the performance of your databases in order to maximize the use of system resources to perform work efficiently.
REPORTING / DASHBOARDING
---
We help you build your own personalized BI dashboard, so you can track relevant info, such as KPIs, metrics and other key data points relevant to your business.
DATA SCIENCE
---
Using the latest innovations in Machine Learning and Deep Learning, we help you to build your predictive & decision taking models, and discover the patterns hidden in your data.